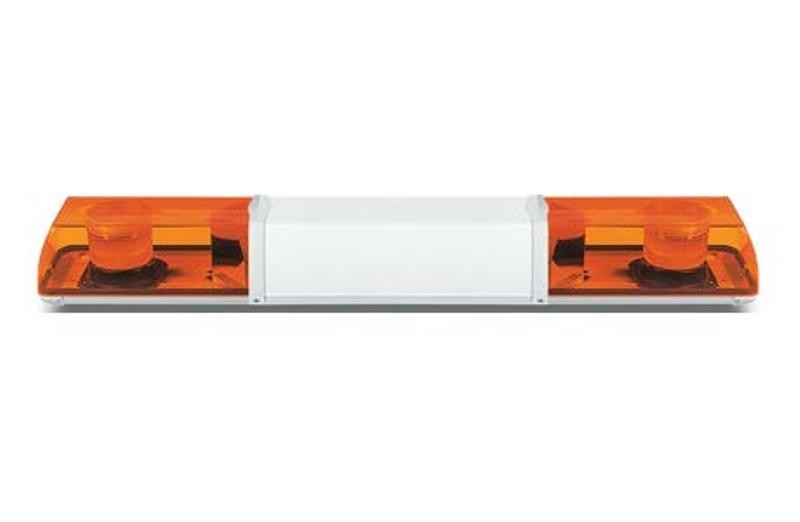 VISION ALERT 70 SERIES 1212mm BEACON LIGHT BAR
Popular 70 Series high visibility lightbar design.
With Ultra Bright R65 LEDs comes in a Robust aluminium chassis.
Toughened polycarbonate moulded base and lens.
Height: 147mm.
Part No: 744.002
Manufacturer/Brand: VISION ALERT REGISTER AND BUY TODAY...
Our parts department stock a wide range of parts for Kel-Berg and Baryval products most available for next day delivery. If there is anything we don't have in stock they can easily source for you through our network of various suppliers.