Kel-Berg gains full membership of ALLMI
Posted: Wednesday 17th July 2019
Kel-Berg is proud to have become a full member of The Association of Lorry Loader Manufacturers and Importers (ALLMI) as of today.
ALLMI is the UK's only Trade Association devoted exclusively to the lorry loader industry. It serves, represents and promotes the interests of its members and the industry at large, and it is the natural focus and authority on all issues involving the design, manufacture, application and use of lorry loaders.
Kel-Berg's membership of ALLMI is recognised for Sales, Service, Parts, Installation and Consultation.
Michael Bates on the Kel-Berg team has also recently successfully completed the Certification Training Scheme for the Application & Operation of Lorry Loaders – our congratulations go to Mickey!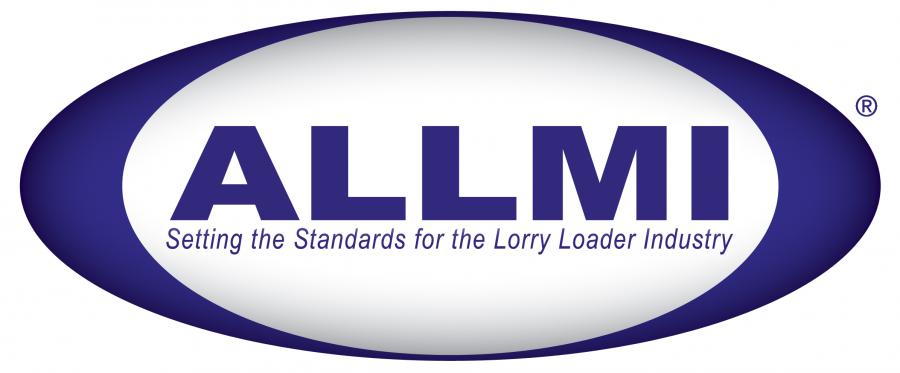 Other recent posts