BUCHER ROAD SWEEPERS FROM KELBERG -

THE BEST OF BOTH WORLDS
The Bucher VT652 sweeper has been developed from 50 years of continuous improvements in order to meet customer needs. It features ergonomically positioned in-cab controls, dual sweep operation, supawash system and overhead wanderhose boom which allows for excellent performance in a variety of situations.
A Bucher sweeper supplied through Kel-Berg gives you all the benefits of operating this equipment with the unmatched customer support and seamless sales process that we deliver to our customers.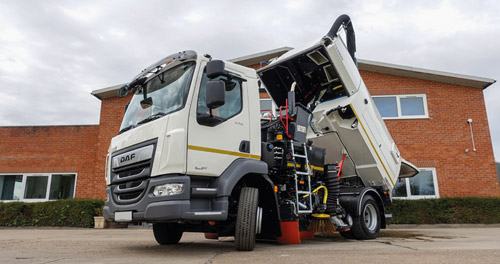 HOPPER
The 6.5 m³ shot blasted hopper constructed from high tensile stainless steel ensures the sweeper continues to look as excellent as it performs.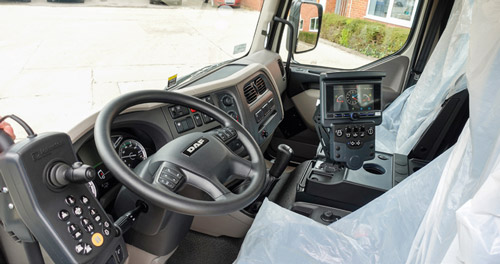 CANBUS SYSTEM
The in-cab CANbus displays provide the required information to the operator safely and efficiently, allowing for maintenance and performance statistics to be easily accessed.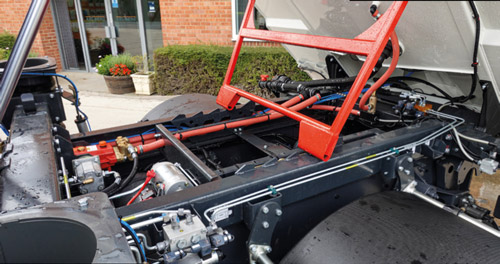 SAFETY
Highly visible components, body-prop and wireless radio controller ensures that the operator can use the equipment safely and effectively in all situations.
WHY ORDER YOUR BUCHER SWEEPER THROUGH KEL-BERG?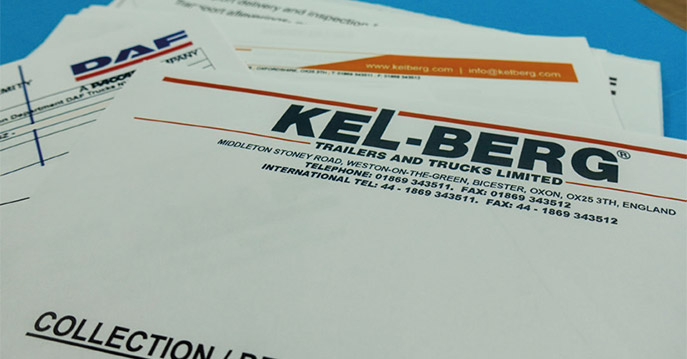 HASSLE FREE PROCESS
We deal with all the paper work so that the sales process is as easy as possible. All you need to do is sign on the dotted line, pay and pick up.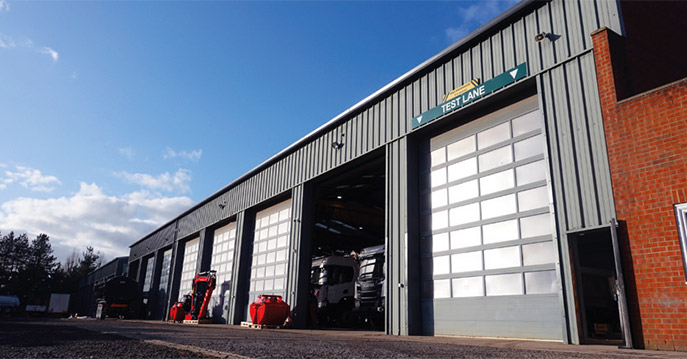 CONTINOUS SUPPORT
We are here to support you with questions, concerns and problems throughout your relationship with us; ensuring you get the best possible outcome.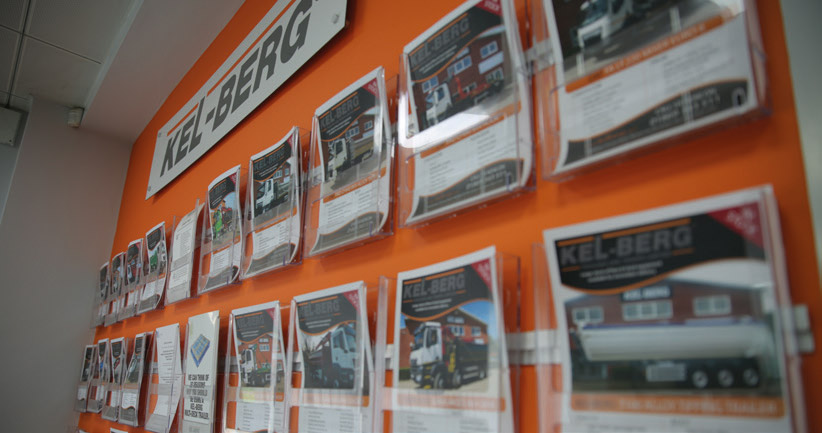 KNOWLEDGEABLE STAFF
We understand the equipment we stock and the context that they'll be used
WHAT DO YOU GET ON DELIVERY DAY?
Personal Handover
PDI Sheets
Tachograph Certificate
Bucher Information Pack
Bucher Certificate of Conformity
Chassis Certificate of Conformity
VTG Plate Information
Kel-Berg Coat
Kel-Berg Goodies
Your new Bucher Sweeper