121 GRAB HIRE EXPAND THEIR FLEET WITH TWO NEW VEHICLES.
Posted: Thursday 23rd June 2022
Birmingham based 121 Grab Hire Ltd welcome two new Kel-Berg grab loaders to maintain the growth of the business.
121 Grab Hire Ltd is a family-owned grab hire business based in Bromsgrove. 121's services include muckaway, demolition & green waste removal, and delivery of aggregate, sand and soil throughout the Birmingham and Redditch area.
You will often see 121 equipment delivering these services to the Birmingham tram lines for Birmingham council too. Daniel Kirby started 121 Grab Hire four years ago. He's been driving HGVs for just as long as he's been driving his car, having passed his test at 17 through a young driver's course.
Now familiar with grab hire game, he started his own business and hasn't looked back. 121 started off with a 2nd hand 2013 DAF grab loader, and in the last three years has expanded with the addition of two new DAF CF450 8x4's complete with Kel-Berg grab loader equipment.
"I'm just looking to grow the business and keep the fleet up to date".
We asked Daniel why he chooses Kel-Berg as his vehicle supplier and he had this to say: "The main feature that stood out on the new ones was the double RAM, however the main reason I came to Kel-Berg was the sales team which gave me good customer care. The first truck I had was from Kel-Berg and it was a lucky lorry that caused me no problems so I decided to come back. It was strong and reliable so Kel-Berg was the first place I called. I would 100% recommend Kel-Berg."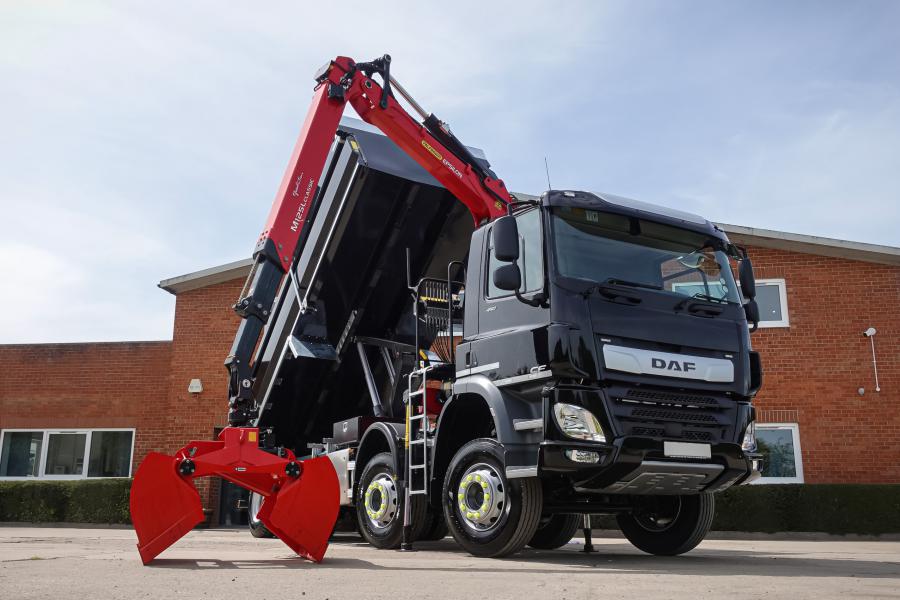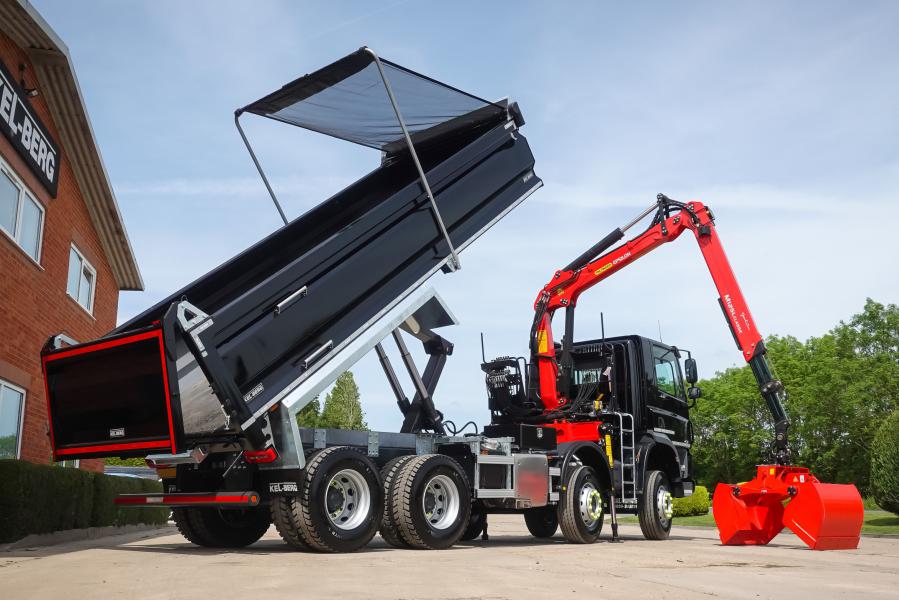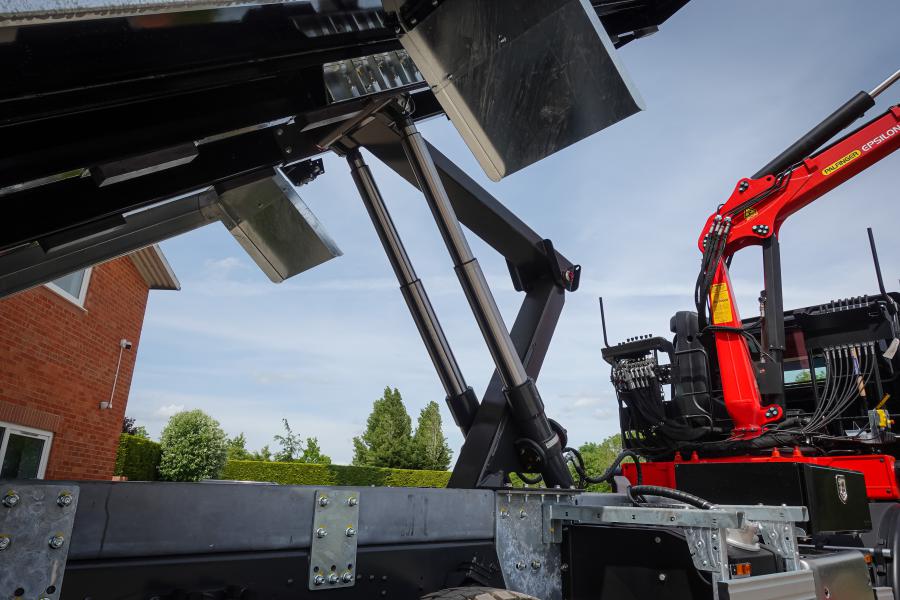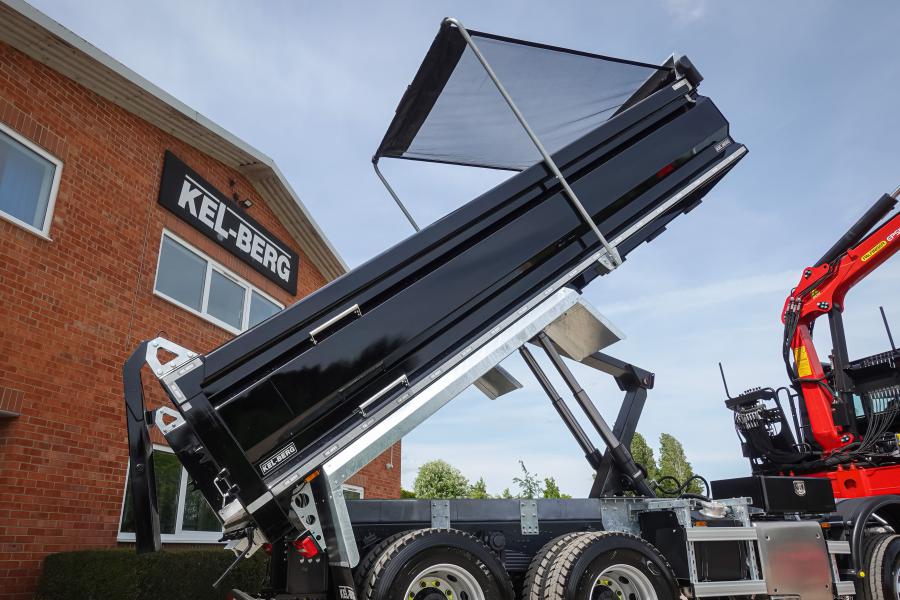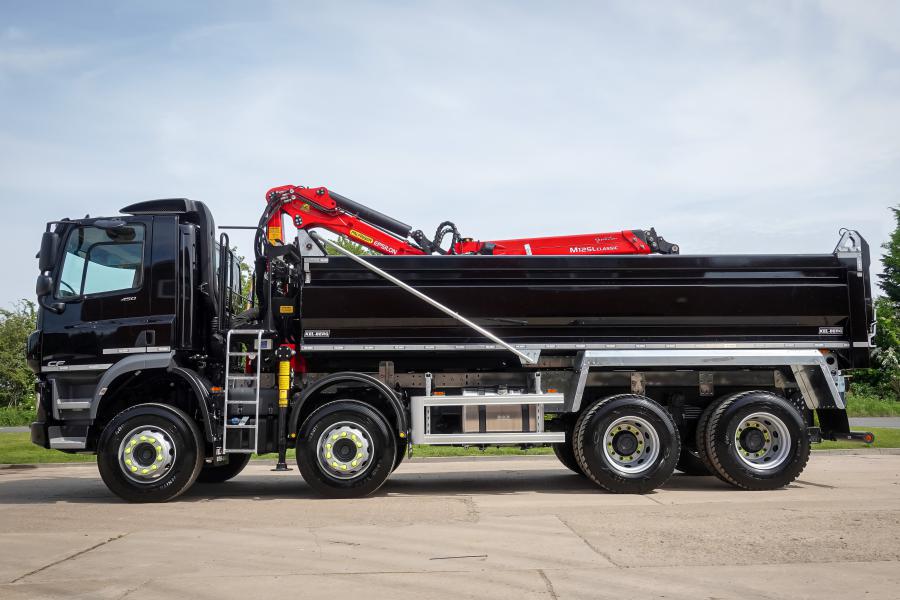 Other recent posts