MEAD CONSTRUCTION REFRESH THEIR FLEET WITH TWO NEW VEHICLES.
Posted: Wednesday 8th June 2022
Mead Construction (Cambridge) Ltd welcome a new grab loader and tipping trailer to continue the growth of their business.
Mead Construction (Cambridge) Ltd was founded by Martin Mead in 1984 as a construction company operating throughout the Cambridge area. In 2003, Mead opened a haulage branch of the company specialising in aggregates and muck away.
The company remains family-owned today and its fleet of 20 vehicles are managed by Martin and his three sons; Richard, Michael and Phillip, out of their two sites located in Cambridge and Newmarket. One site houses and services their fleet of equipment, and the other is a landfill, and waste & recycling facility.
Mead's fleet of 20 vehicles are a combination of DAF grab loaders, supplied by Kel-Berg, and steel tippers which are used to collect and transport goods to and from their processing sites. The new T100 aggregate trailer is a new venture for Mead, having never operated an artic unit before.
The trailer will be used assist the growth of their aggregate haulage, enabling delivery of aggregates to their yard in higher volumes. This will be pulled by Mead's new DAF CF450 tractor unit.
When asked why Mead come back to Kel-Berg for their equipment needs, Richard had this to say. "We use Kel-Berg because they're easy to deal with. The equipment is delivered quickly and on time. The company is reliable and is always able to offer a competitive price. I would definitely recommend them".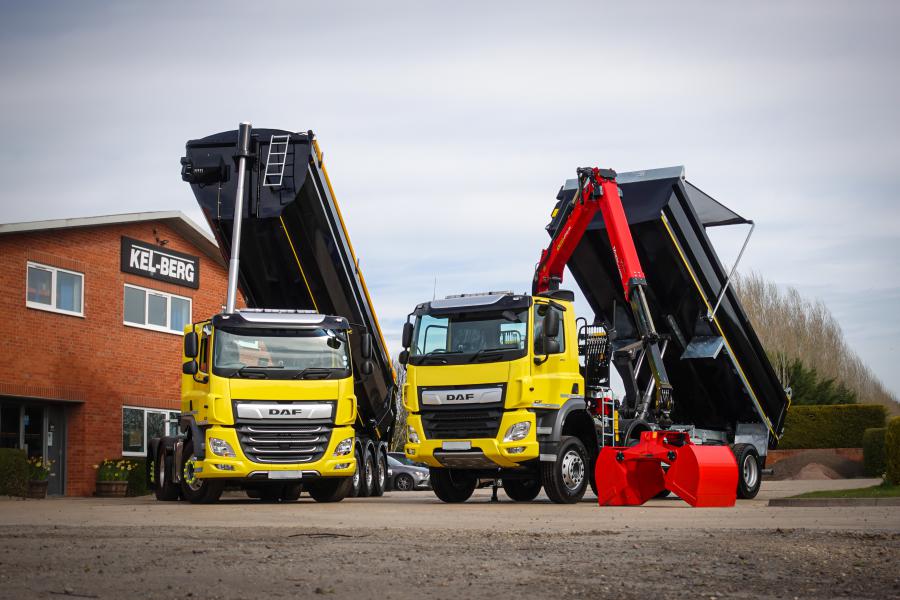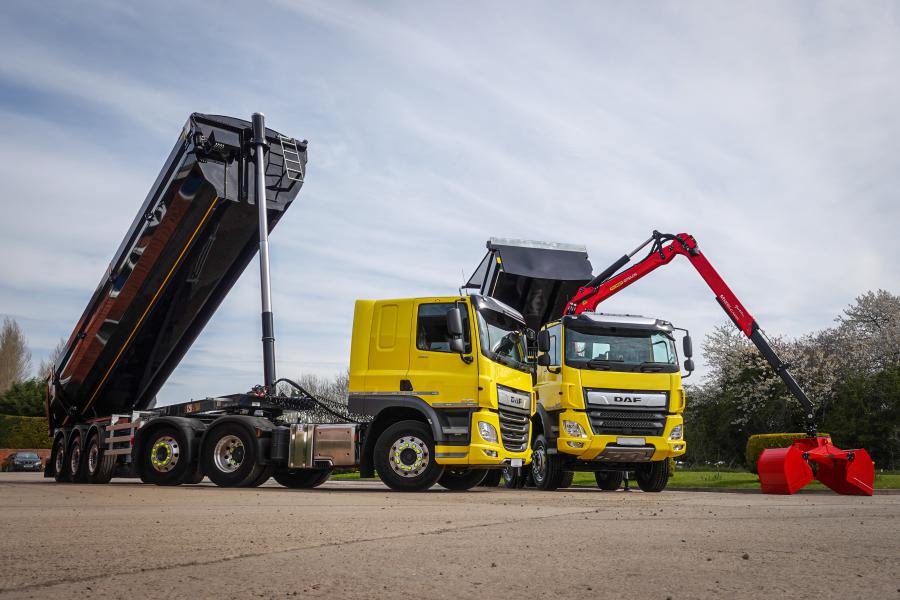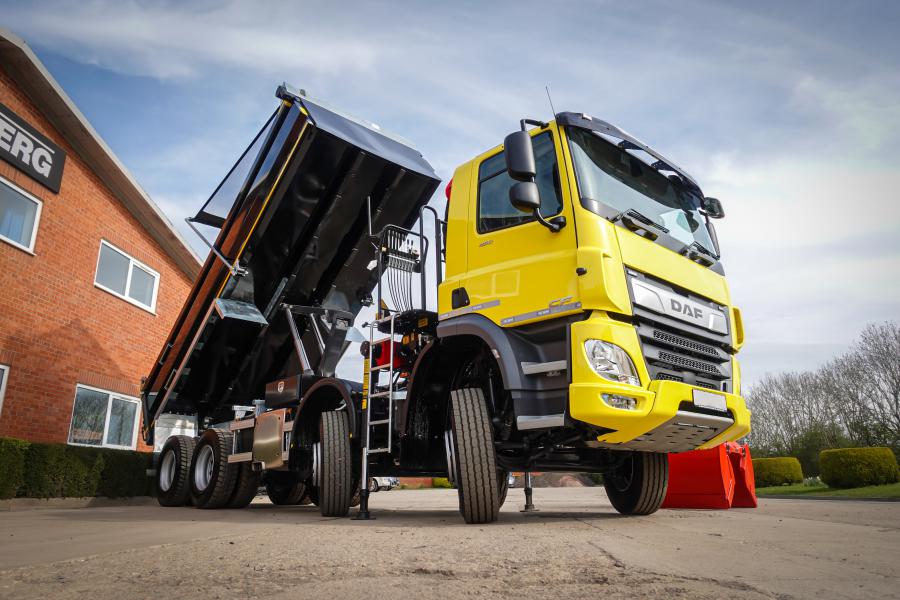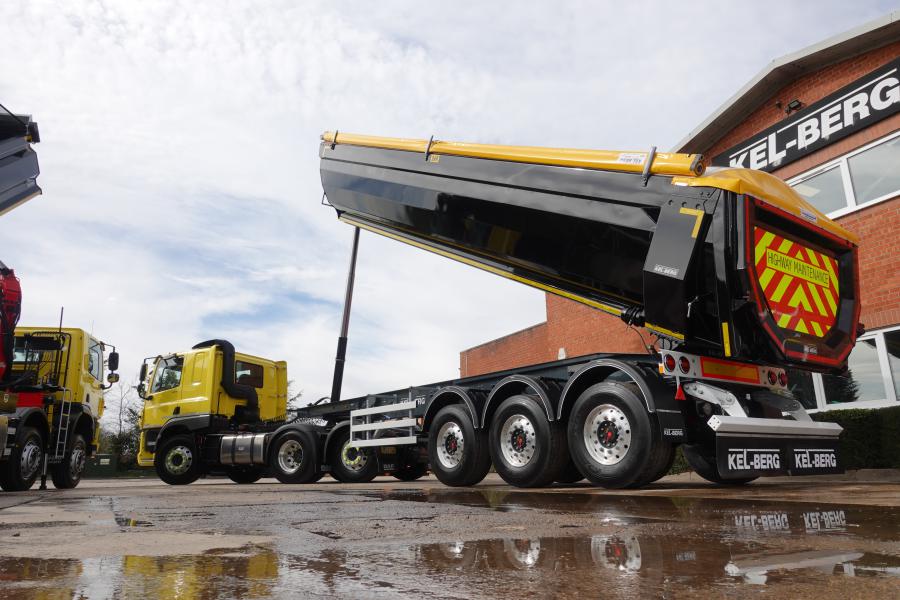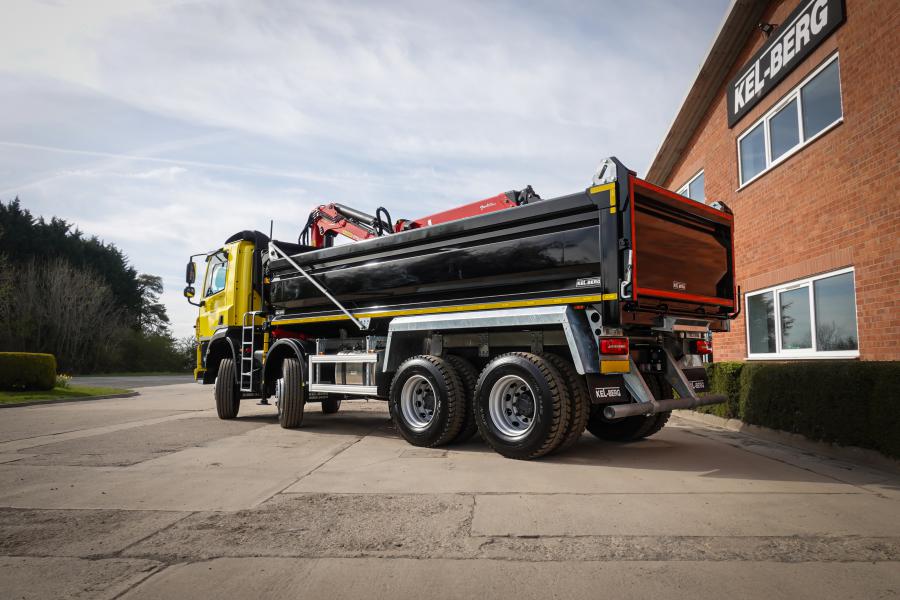 Other recent posts