Kel-Berg Ireland attends Tipperary Truck Show 2019
Posted: Tuesday 27th August 2019
Kel-Berg Ireland attended the Truck Show, Dualla, Tipperary on Sunday 25 August.
In our line up on the day were a Kel-Berg T100 alloy Tipping Trailer (courtesy of Seamus Ryan Sand & Gravel) and a new Kel-Berg Steel Tipper.
The event attracted a huge attendance overall and was well supported by the truck community with glorious weather and plenty of events and surprises for everyone!
Special thanks go to Seamus Ryan Sand & Gravel (srsandgravel.ie) for the loan of the T100 Trailer.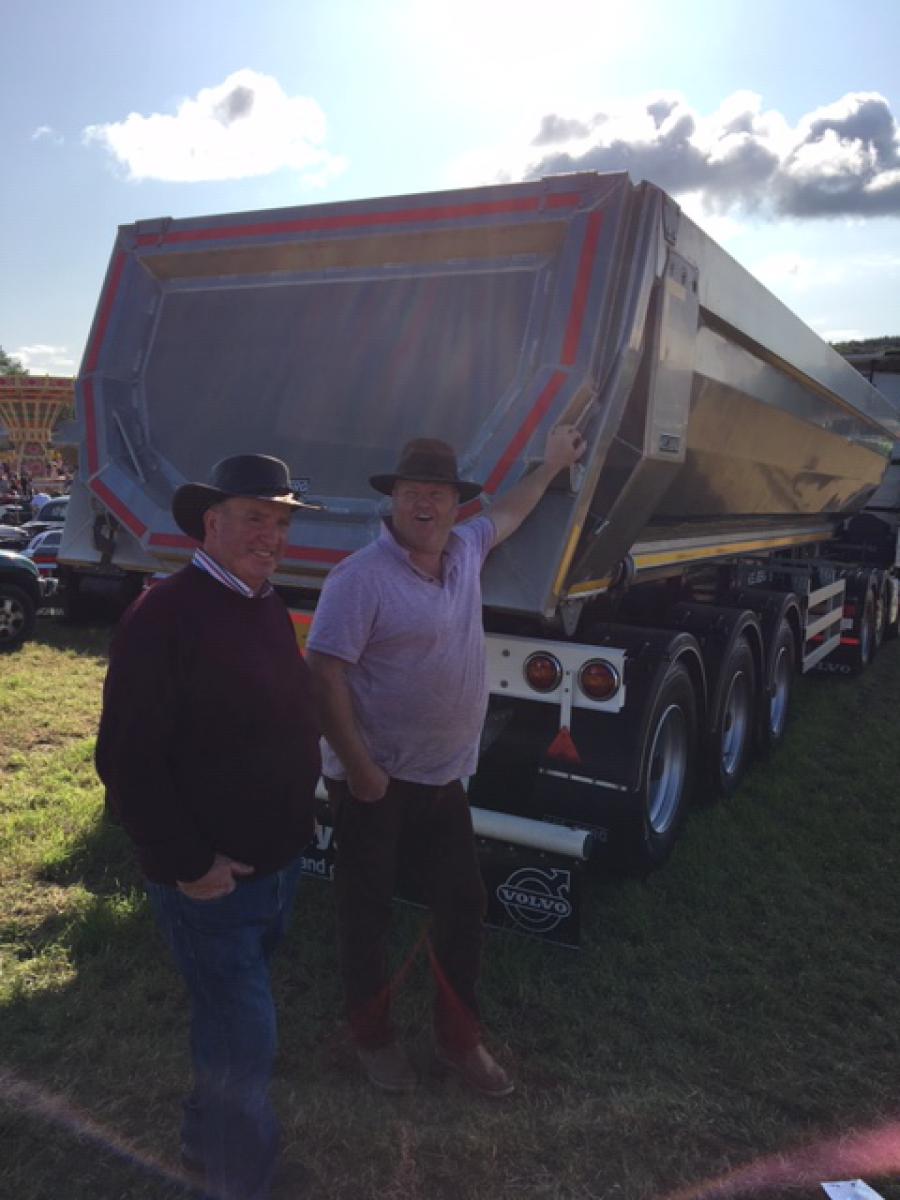 Other recent posts