Kel-Berg Ireland attends Fleet Transport Awards
Posted: Friday 11th October 2019
Kel-Berg Ireland took the opportunity to exhibit at the Fleet Transport Awards at Citywest Hotel, Dublin on 10th October.
The event is the largest of its kind in the Transport industry in Ireland with over 900 people attending and it represents a great opportunity to meet and network with a mix of customers.
The Kel-Berg T100 Tipper on display was received very well with even our competitors commenting it was a nice trailer.
Kel-Berg continues to keep its Tipper brand and name in the minds of customers as this is our third year attending this event.
The Awards and Gala dinner went well and a good night was had by all!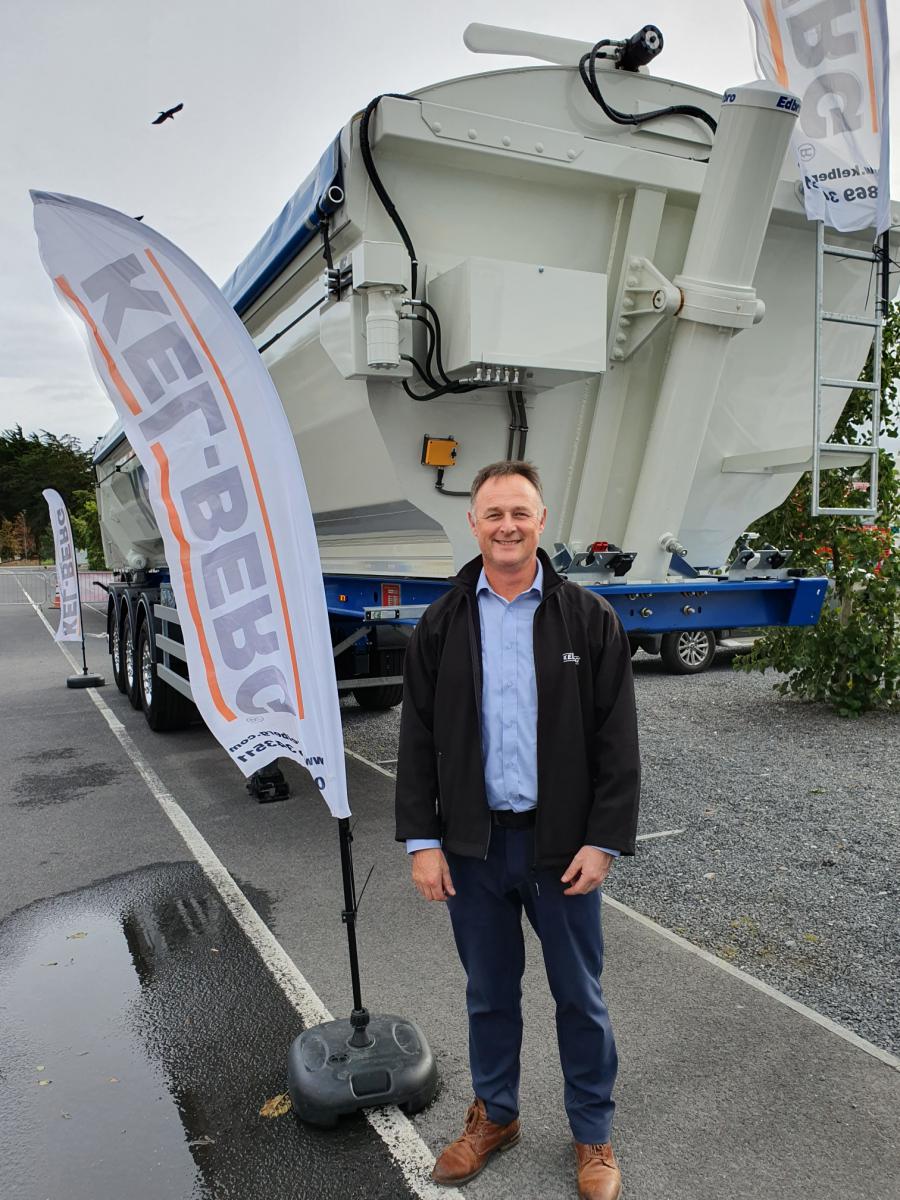 Other recent posts