Kicking 2020 off with a busy January!
Posted: Friday 10th January 2020
This week saw us deliver a new Grab Loader and Road Sweeper to Andy up at Tom Grant Plant in Ayrshire.
Both looking good with the livery and ready for hire!
Thanks for the business guys.
For more like this check out our Stock pages here.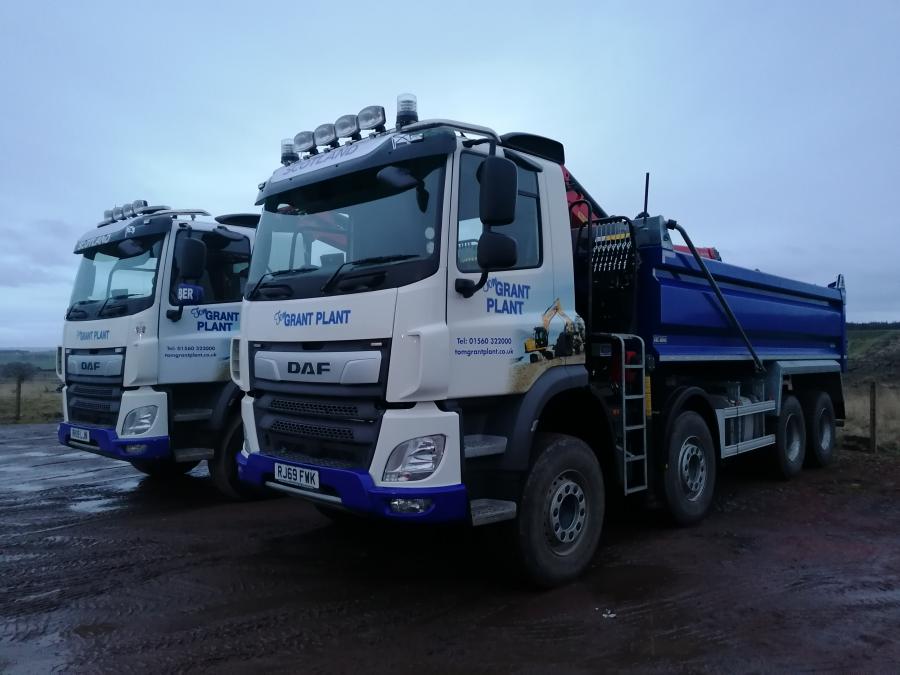 Other recent posts