Kel-Berg Ireland attends CQMS
Posted: Thursday 20th June 2019
Kel-Berg Ireland will be exhibiting at the Construction & Quarry Machinery Show in Punchestown, Co Kildare from 21 to 22 June.
Held at the Punchestown Event Centre and hosted by Machinery Movers Magazine, CQMS has established itself as Ireland's only dedicated biennial showcase for construction equipment, tools, plant and associated services.
In the line up from our latest range will be 3 Tippers including 2 of our famed T100's, a Machinery Trailer and a Bulk Tipping Trailer.
In addition to the equipment on display there will be our merchandise giveaway plus as a one-off we are offering a special exhibition price on the steel trailers!
We'll be in Zone 3 Stand 16 for the two days for what promises to be a great show!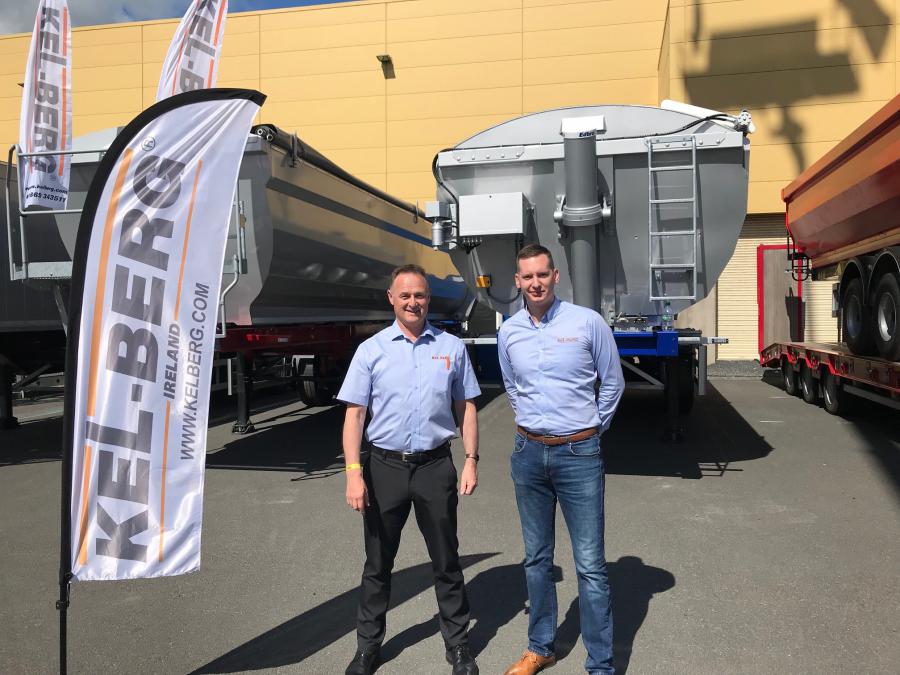 Other recent posts